Claim your free video now
How will our FREE Video benefit your business?
In a nutshell, we completely manage your WordPress website for you. Our website management team takes care of all the following aspects of website management, for one-low price
Submit your videos in less than 60 seconds
Yup! That's all it takes! No matter what time of day, simply, fill out our short video order form so we understand exactly what you want and we will get busy creating!
Our editors will get to work crafting your videos
It's really that simple, after your video order has been submitted, you're time is no longer needed (in a nice way!😉). Our team will get busy working their magic.
Receive your polished videos within 48 hours
Yep, 2 days! No more chasing or waiting on video editors only to be let down. You will have 'ready to post' video content within 48 hours!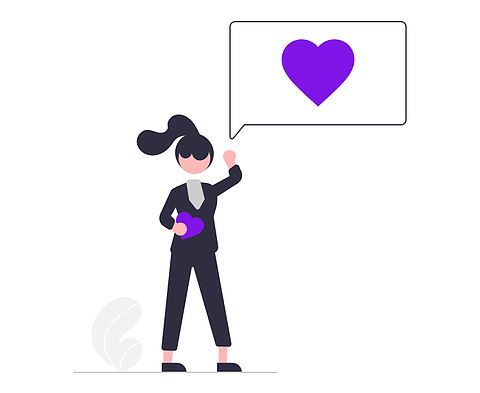 Get your first 3 videos free
Still not convinced this is as good as it sounds? We will let you try it out for free. Simply click the button below, upload a few resources that we can work with and we will get your 3 example videos sent over to you within 48 hours.
Do You Have Any Questions? Let's Connect.
Send us a quick email with your questions/comments and let's chat it out.